From my…. TA DAHHHH…. new Patreon site:
SIGN ON HERE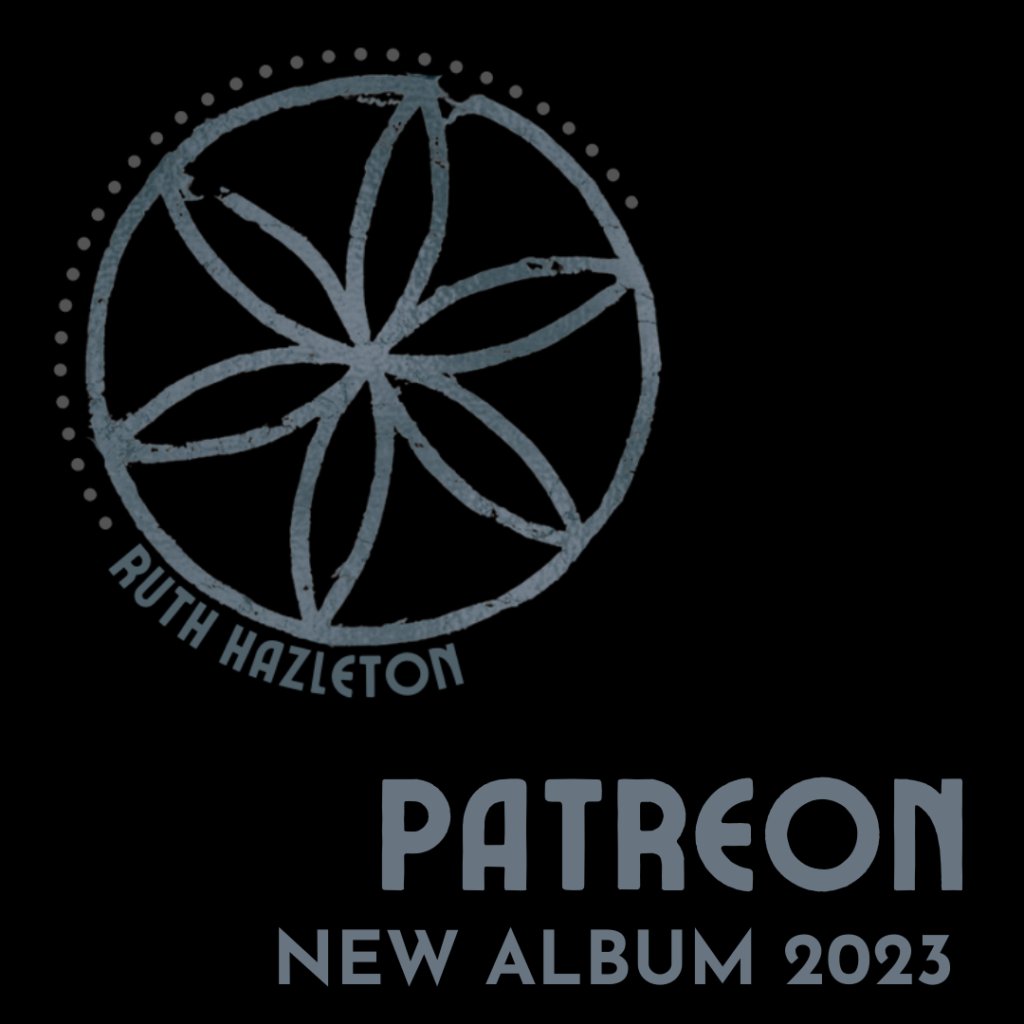 I am an independent folk musician with decades of performing & recording experience, with a passion for folksong, folklore, traditional music & topical songwriting. I am a singer, guitarist and 5-string banjophonics specialist *wink*. I've recently started dabbling in electronic music and examining the boundaries of both trad song and my own songwriting.
I'm inviting you to become a dedicated supporter – to help me create my second solo release and beyond, and to share this creative journey.
For the moment, my ambition is primarily to use Patreon to fund this recording project – so I can focus on the magic moments – creating and making it happen.
Your contributions will be spent directly on fees/wages, production, recording & promotion costs. It will also take the pressure off me a little and allow me to explore those little creative avenues that so often get abandoned when budget and time are an issue.
At this point, I'm aiming for a mid-year release (2023) with some individual song releases before then.
I'd love to have you on board.
~ Ruth x