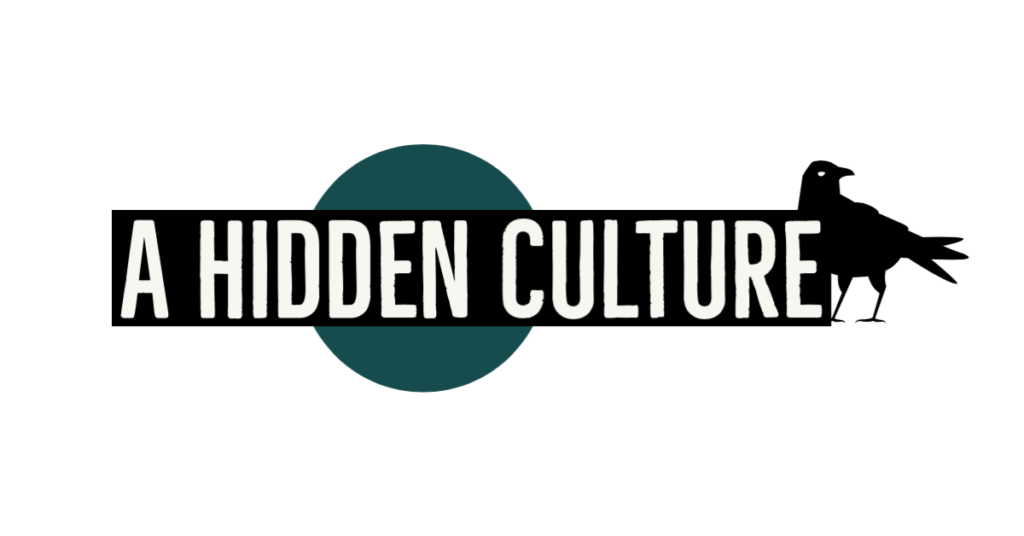 A Hidden Culture
Cultural & Oral History. Folklore & The Tangible Intangible.
'A Hidden Culture' is a blog looking at culture through the eyes of a folklorist, oral and cultural historian..
Topics: Food, family, traditions, music, dance, children's culture, arts, superstitions, history. Prejudice, politics, gender, conflict and other contemporary issues. The everyday aspects of our lives that inform who we are through intangible culture.
Ruth Hazleton lives in Melbourne, Australia, has studied Australian Folklife / Oral History at a postgraduate level, worked in the field (specialising in children's folklore) and contributed to a number of publications.
"Folklore is the perfect second skin. From under its hide, we can see all the shimmering, shadowy uncertainties of the world." ― Jane Yolen
The evolution of Australia's folklife over time, with the disappearance of some items, the progressive alteration of others, and the development of new forms, is a natural process. It is important however to maintain conditions where folk traditions can survive within communities, and to ensure these traditions are identified and documented, as part of Australia's evolving cultural heritage. This is often not the case at present, and elements of our folk heritage are constantly being lost. Community and government concern for heritage protection in Australia has so focused on material heritage – 'the things you keep' – that the essential intangible elements of our heritage, our folklife in all its myriad forms, have been neglected. – Australian Folklife Inquiry, 1987
Title taken from: G. Seal, "The Hidden Culture: Folklore in Australian Society" (Oxford University Press, 1989).
The Australian Magic Research Project
The Australian Magic Project This Project has been established to find and record evidence of the material culture of magic in the State during the nineteenth century.
Magic left no contemporary documentary record but its role in the lives of Tasmanians is evident in the evil-averting (apotropaic) marks on their houses and other structures and in objects concealed in buildings. Concealed objects including shoes and garments have been found in houses and other buildings in many locations throughout Tasmania and Victoria.
Pandemic Play Project
The Pandemic Play project came about because of this moment in history that we all share, and the recognition of the importance of play in the lives of children.We are asking children to tell us about what they've been playing at home and at school during the COVID-19 pandemic. We are also asking adults to share their observations of children at play during this time.The information you send us will become a valuable record of how children have adapted to this unique time in their lives, and the way their play became part of their own experience of the pandemic. It will also assist researchers to understand the role of children's play during self-isolation and after their return to school.We are mindful of the need to maintain your privacy and that of your children, so the only personal information we require from children is their first name, age and postcode.
HOW TO SUBMIT
Send us an email! You can also send us images, video or sound files ( MP3, MP4 and jpeg formats please).
Include your first name, your age and your postcode in your email. (eg. Eliza, 9, 3085).
PLEASE DO NOT send us identifiable images of children & young people under the age of 18. This includes images where school uniforms can be identified.
EMAIL YOUR CONTRIBUTIONS TO: pandemicplay20@gmail.com