PLEDGE YOUR SUPPORT HERE
DAISYWHEEL
The daisy wheel (also known as a 'hexafoil') is a compass-drawn circle with six petals within it. The symbol seems to have originated as a solar icon which was believed to dispel darkness. 
Daisywheels have been found etched into mantle pieces, door frames, window frames and furniture for centuries in Britain and more recently, in Australia. A folk superstition without any recorded written or oral explanation, scholars now agree it served the purpose of bringing good fortune to a household by warding away bad spirits and dark forces.
This collection of songs explores these themes; history, folklore, struggle and resilience through traditional and original songs.
For many years I've pondered the idea of a solo album and it's very exciting to see it FINALLY come into fruition. This is also my first solo project after twenty-five years working as a musician in the folk & roots community & 'industry'. (Please see my bio profile if you aren't familiar with my work).
I have chosen ten songs for this album. Four are original, five are traditional (English, American & Swedish in origin) and one is a Henry Lawson poem I composed the music for. The stories are varied, political and strident; whether wrangling with matters of the heart, dealing with themes of injustice, conflict, displacement or straight-up in-your-face defiance. I see this very much as a work relevant to the times in which we live.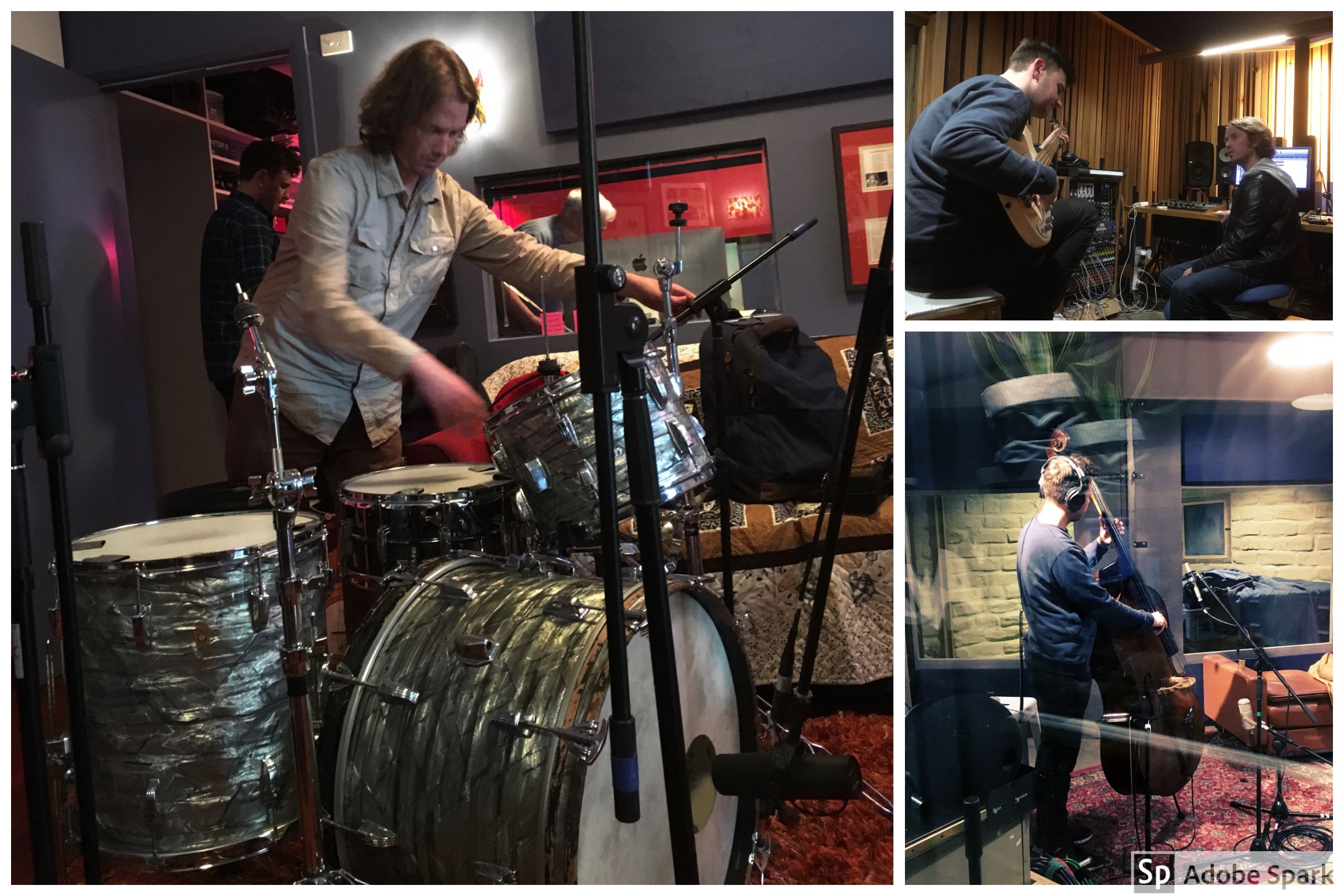 Songwriting is a less familiar process for me and I've very much enjoyed the process of honing these skills for the purposes of this album. The art of shapeshifting and re-interpreting traditional songs is a process I still thoroughly enjoy. Each traditional song has been researched, pondered, stretched, translated, re-written, embellished or simply left to tell its own story if that's what was called for. Amongst the traditional lyrics are original tunes, original lyrics, references to poetry, literature and fragments of folkloric children's rhymes and chants.
Musically, this album is quite an adventure, and possibly one that might surprise. 
In an attempt to incorporate all of the influences that have shaped my musicianship over the years, I have created an album that in many ways escapes strict boundaries of genre (in a purist sense). There are flavours of Eastern European music, Middle Eastern music, Celtic music, old-time American music, straight up rock & roll, folk rock (frock music?!), washes of electronic programming, ambience and a salute to one of my great genre loves; British trip hop and downbeat.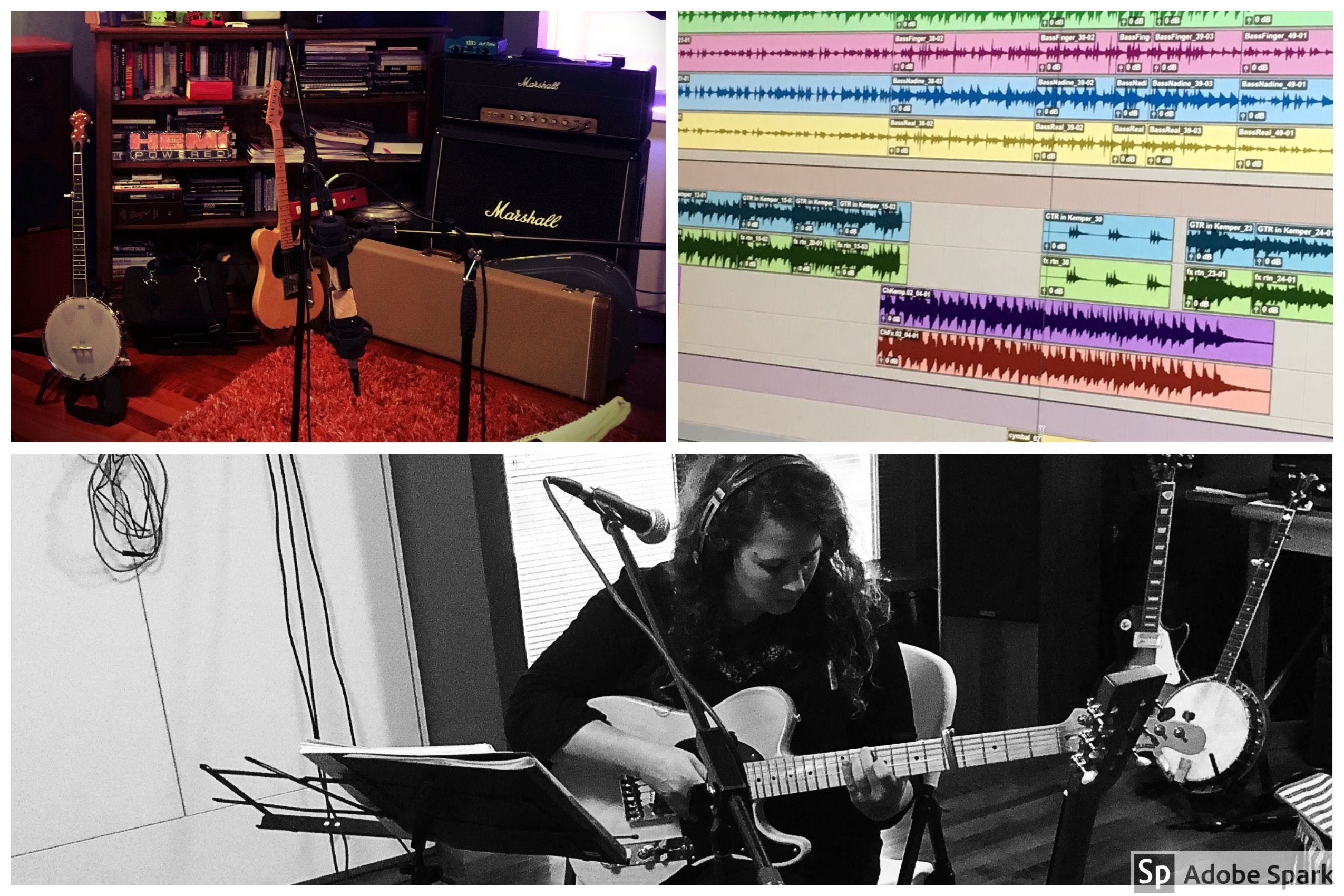 After tracking has been completed, the album will be mixed and mastered by Mattie Foulds (caribourecording.com) in Scotland, UK. I'm very excited to be working with Mattie for the first time. Highly acclaimed for his musicianship and technical ability, he has worked for some of the biggest names in the folk and experimental folk genres including Karine Polwart, Lau, Eliza Carthy & Norma Waterson, Shooglenifty, Rachel Newton, Kathryn Tickell, The Unthanks and Bella Hardy.
I'm delighted to have been joined by the following musicians in realising this crazy dream:
Ruth Hazleton: Vocals, Compositions, Arrangements, Electric Guitar (twangy Tele sound), Clawhammer 5-string Banjo, Acoustic Guitar, Piano & Shruti Box
Luke Plumb: Producer, Engineer, Mixes, Arrangements, Electronic Programming, odd bits of Fiddle, Piano and an Acoustic Guitar riff
Oscar Neyland: Double Bass & Bass ambience trippiness
Justin Olsson: Drums & Percussion
Tim Meyen: Cimbalom
Paddy Montgomery: Oud & Yayli Tambur
Now I just need YOUR SUPPORT to get this over the line. Can you help? 
Rewards include basic album pre-sales, the option of hearing demo recordings made in my loungeroom in preparation for the studio, the chance to have your name listed as a valued contributor on the album artwork or take the plunge and sponsor one of the ten tracks. 
Two very generous rewards (double weekend tickets) have been offered by Cobargo Folk Festival and the Majors Creek Festivals. Both of these events have played an enormous role in my musical career and were among the first festivals to book me all those years ago. I am extremely grateful for their support.
Enormous thanks also to all of those musicians; friends and respected peers, who have contributed to my 'Indie Music' packages and offered their music in exchange for my own. These packages will make fantastic rewards for music lovers and supporters of Australian independent musicians. Packages will be released in intervals throughout the campaign, cover a range of genres and hopefully allow you to discover something unexpected! 
I will be releasing packs throughout the three-week campaign, so check in periodically to see what's up for grabs and keep an eye on the updates.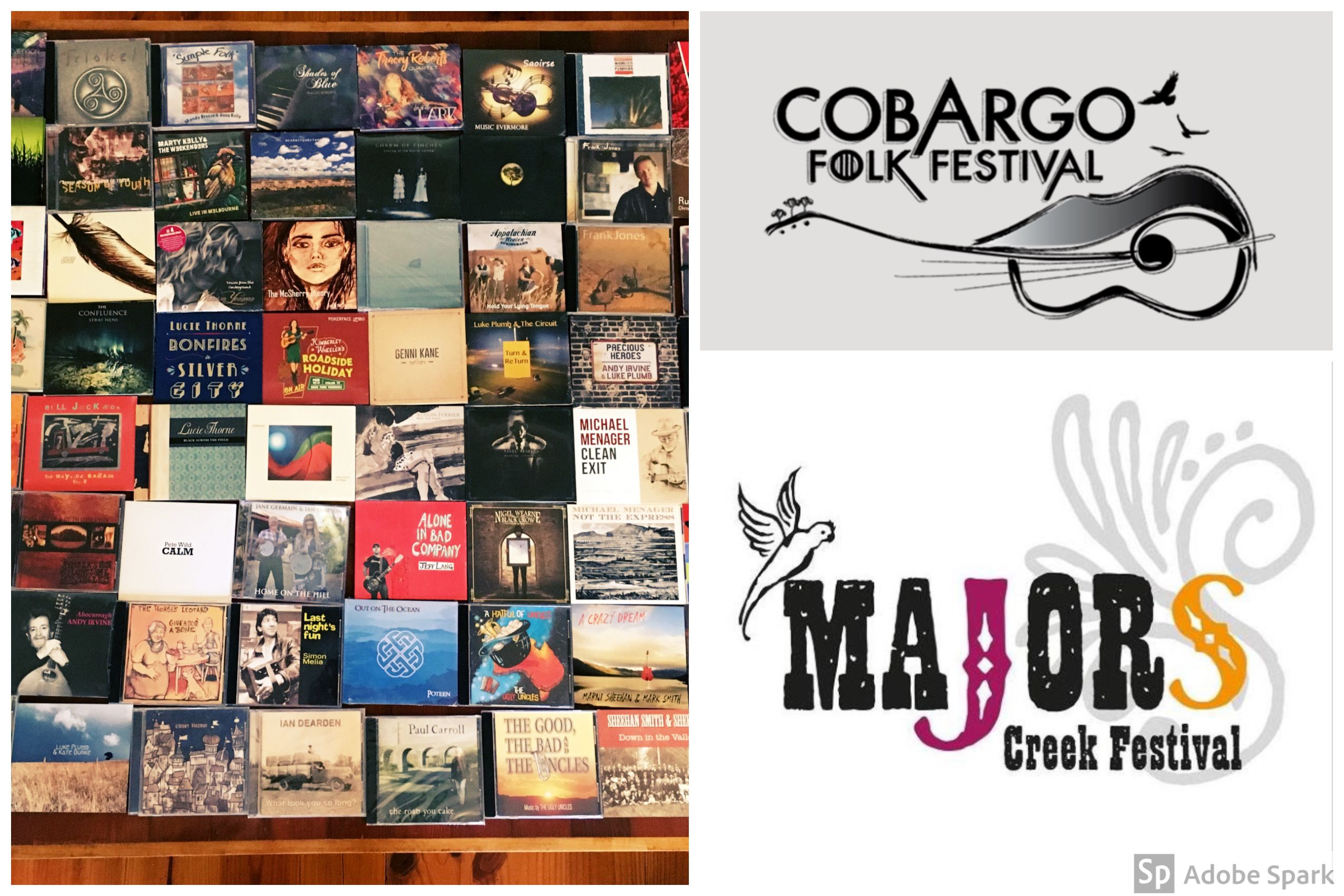 Enormous thanks too, to all who have encouraged, consoled and put up with me throughout this journey. I am excited, humbled, terrified, brave and extremely proud all at the same time. 
Please take a moment to subscribe to the website for news and bits & pieces.
You can also find me on the socials, of course. Pop by and say hello!
~ Ruth x